Refractive Surgery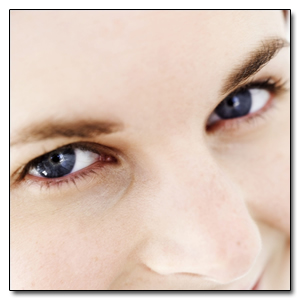 There are a bewildering array of choices for improvement of vision without glasses or contact lenses.
LASIK, LASEK, PRK, phakic IOL, Hyperopic LASIK. Clear Lensectomy... among others.
Dr. Rawal has been involved in refractive surgery co-management since the early days of refractive surgery in Canada. Since the early '90's he has co-managed hundreds of cases.
Refractive surgery can be a safe and wonderful surgical option to restore vision without glasses.
We will provide you with a balanced and fair opinion as to whether this route is appropriate for you. If you decide to proceed, Dr. Rawal will be involved in the pre and post operative management of your case allowing you to receive this care locally. High quality surgery will be arranged for you in Toronto.
Only the top experts and newest technology will be used in your care.